Wide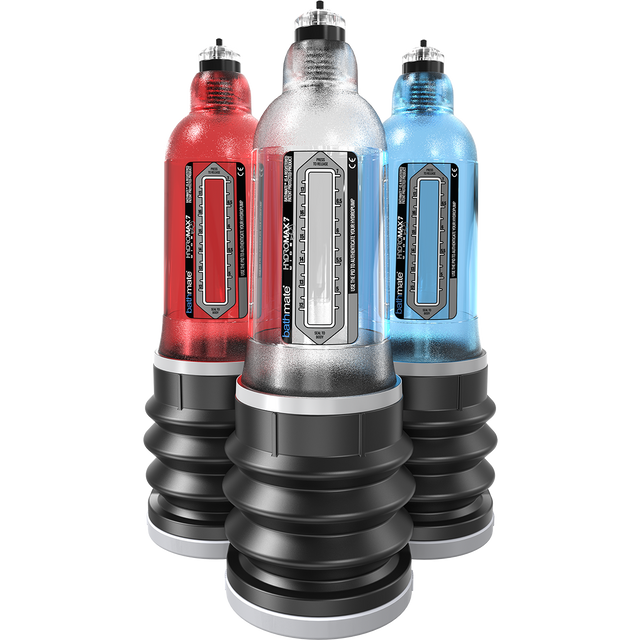 $189.00
Due to the consistent nature of hydraulic pressure created by the Bathmate range of pumps, the user's penis will increase in girth a lot quicker than it will in length. This is because the surface area is greater around the girth of the penis than the length. This will result in the penis touching the sides of the pump, meaning the hydraulic pressure will not be able to expand the girth of the penis further.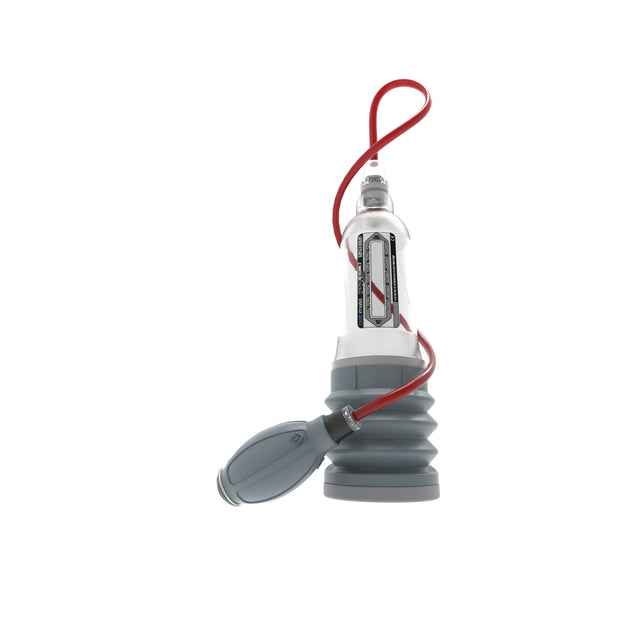 $319.00
The Bathmate HydroXtreme7 Wide Boy is an all-new product from Bathmate. We're always looking for ways to accommodate for more users, with our Bathmate Wide Boy series designed to suit those who are too girthy for our popular Bathmate Hydromax7 pump, but who haven't outgrown the length.
Until now, we've offered a Bathmate Hydromax7 Wide Boy for users like you, but now, we're taking it to a new level, letting you maximise your gains - we're introducing the HydroXtreme7 Wide Boy.
Along with the ultra-powerful hydropump unit itself, our HydroXtreme series includes an easy-to-use handball attachment. Once you've filled your pump with warm water and attached it to your body, you can squeeze the handball to push out water, creating a vacuum inside the pump. This makes it easier than ever to maximise the pressure - and the results that you recieve.
Like all of our HydroXtreme pumps, the Bathmate HydroXtreme7 Wide Boy is designed to create the maximum level of safe pressure, ensuring unmatched results. The pump is designed to work best for those with an erection length between 5 and 7 inches and those with a girth of over 6.5 inches.
Overall, Bathmate hydropumps have made a real difference for over 1 million users across the world, making us the number one brand for penis pumps. With our hydropumps delivering real results, we're at the top for a reason - check out our Bathmate reviews or Bathmate videos to see what kind of results you can expect.
There's often a bit of uncertainty before you buy a penis pump - does it really work, or are you just wasting your money? There's no chance of that with Bathmate. We offer all customers a 60-day, no questions asked return policy, so you can see the results for yourself, and get your money back if you're not satisfied. In most cases, results become particularly visible after about a month's regular use, so you'll have more than enough time to see the real changes that Bathmate creates.